Use tours offline. Ideal for trade shows and presentations.
Often you get into the situation, want to use a tour created offline. No problem with our Let's Go app. Ideal for trade fairs and presentations. But also documentation of projects of all kinds (eg housing, street planning or historical documentation) is our app a useful addition to the online tour.
Easy handling
For the operation of the app no prior knowledge is needed. To download a tour, you only need a download key, which can be generated in the CMS.
Uniform interface
We designed the interface uniformly for all platforms. The change between the platforms is thus possible without additional knowledge.
Offline usable
After downloading the tour, it can be used completely offline on the respective device. A connection to the Internet is only needed for pure online content.
Inspirations to download
So that you can test the offline application, you will find here 3 download keys. The tours were kindly provided by users of the panomaker CMS.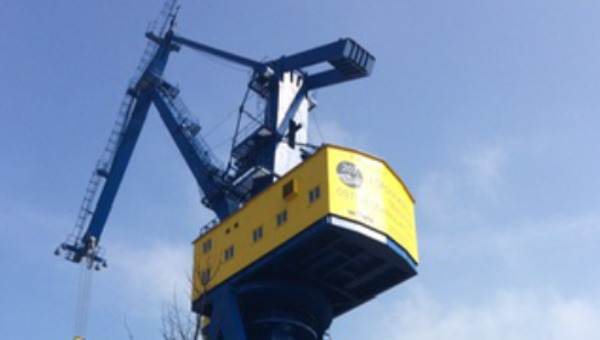 Kran der Neptun Werft
Code: 4qqoa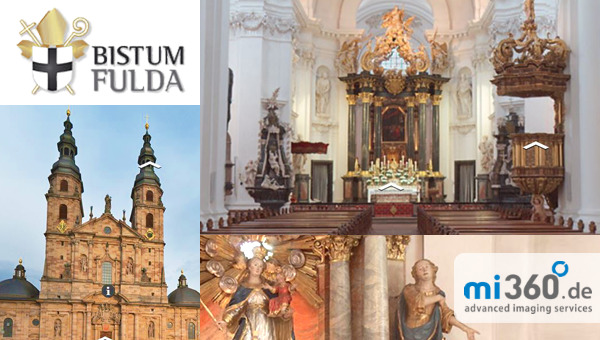 Hoher Dom zu Fulda
Code: r1x3y
Kath. Tageseinrichtung St. Johannes
Code: iwupi